Ride-hailing service Lyft said it will partner with a caregiver platform, San Bruno-based CareLinx, to transport the elderly.
Both companies say the service is in high demand for seniors trying to get to medical appointments and social engagements on their own or with caregivers who may not own cars.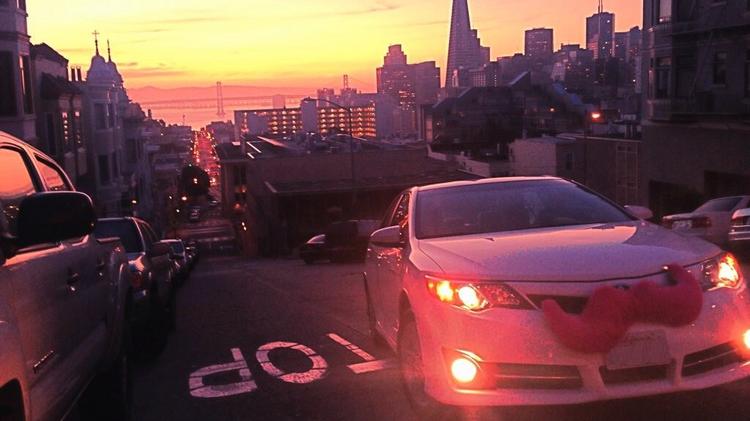 Community Transportation Association estimates almost 3.6 million Americans miss or delay medical care because they don't have transportation to their appointments. Hospitals also report seeing a loss in revenue from "no-shows."
The ride request feature will be available wherever both apps operate. Lyft services about 200 cities, and CareLinx has caregivers in some 50 metros in the U.S.
Caregivers or family members can request a Lyft ride with the CareLinx mobile app. The interface on CareLinx looks slightly different than on the standard Lyft app but rides will come from the same pool of drivers, said Dan Trigub, who manages health care partnerships at Lyft.
"This is one of the first few examples of a full Lyft integration in a third-party application. It gives the power of families to schedule a ride on behalf of the user so grandma never has to touch Lyft or know what it is," Trigub said.
San Bruno-based CareLinx powers a platform where users can hire caregivers for their family members. The network consists of about 170,000 caregivers who help seniors with everything from making meals to housekeeping needs. The company reports logging almost 1 million hours of service from caregivers since starting in 2011.
"Seniors have not been able to take advantage of these on-demand applications," said Sherwin Sheik, CareLinx founder and CEO.
http://www.bizjournals.com/sanfrancisco/news/2016/12/12/lyft-partners-with-caregiver-app-to-transport.html" target="_blank